---
---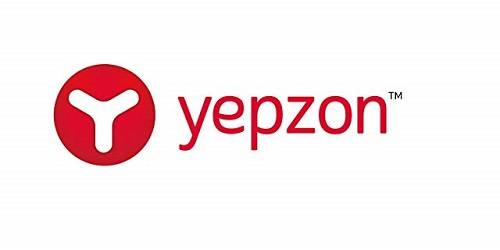 Yepzon Inc. is one of the top location technology and service providers in the world with a strong presence especially in the US, Indian and European markets. Yepzon provides tracking and safety solutions worldwide with focus on pet, child, senior and valuables tracking as well as personal safety.
---
Current users of Yepzon's technology are moms and dads, pet-owners, dependants, car enthusiasts, cross-country runners, explorers, globetrotters and others – with thousands of diverse needs. Thanks to the Yepzon service, they can spend more of their time doing the things that they love, with an added sense of security and peace of mind. For everything close to your heart, there is Yepzon.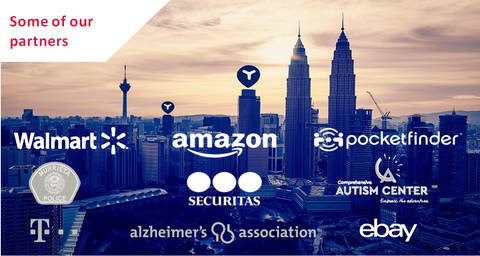 ---
"Yepzon certainly is riding on the IoT wave and the category is getting stronger every month, both in retail and online. Yepzon delivers leading products in a new and exciting category."
- Roy Westbye,
Senior Product Manager (Elkjøp Nordic)
"Yepzon has it all. Yepzon is already international, and the company's performance so far has been credible."

- Riitta Palmén,
Investment Manager and Founding Partner (M4E)
"We have great respect for Yepzon as a company and have found that every employee reflects the healthy culture of their company while always striving to be the world class leader they are."

- Dave Morse, CEO
Location Based Technologies, Inc. (PocketFinder)
---