---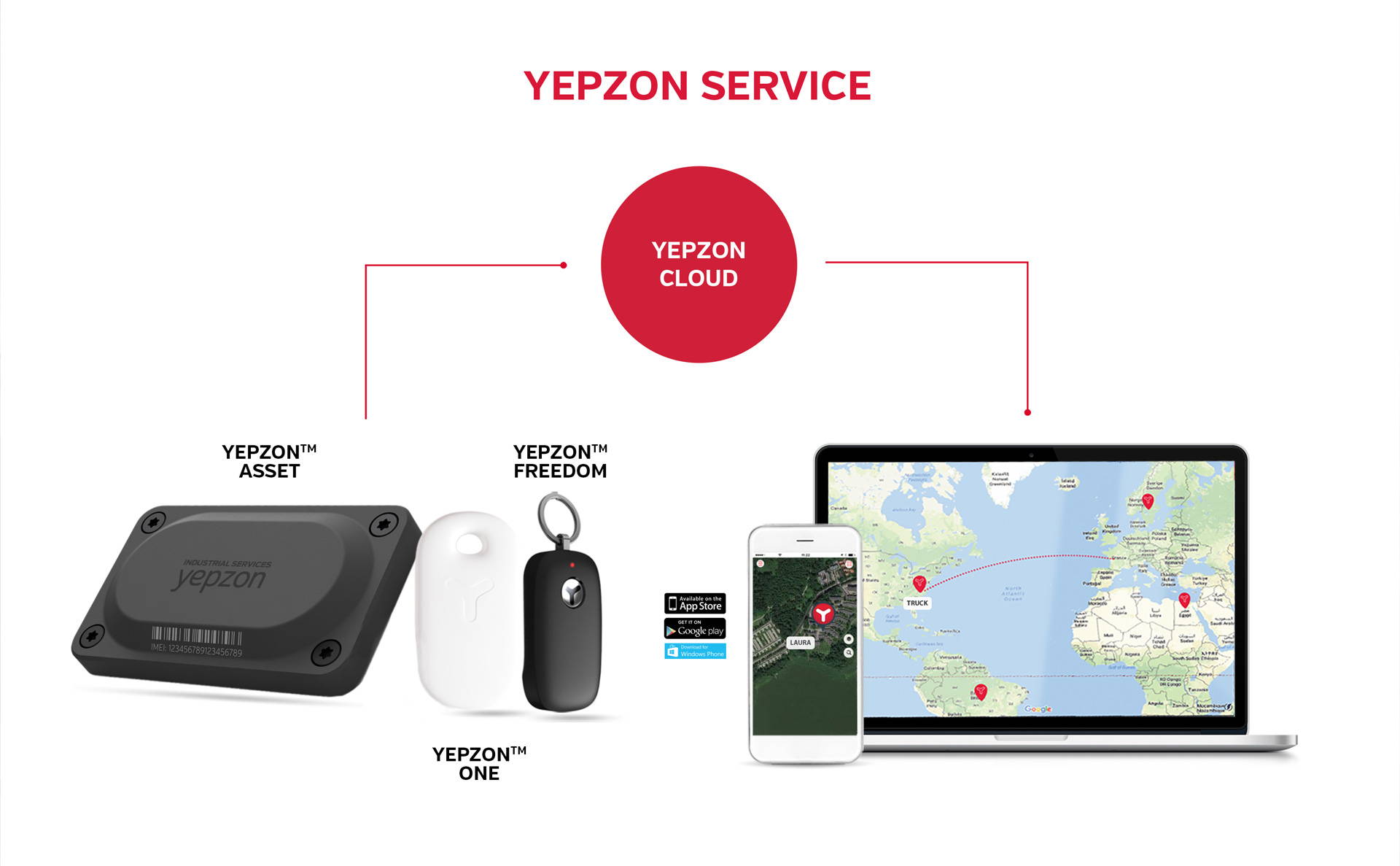 ---
Setup Guide in 5 Easy Steps!
---
STEP 1 - Download the Yepzon App
1. On your mobile device, go to the App Store.
2. Do a search for Yepzon
3. Download and install the Yepzon app on your mobile device.
STEP 2 - Add a Yepzon Device
1. Open Yepzon App
2. Select Add a Yepzon
3.Click on Yepzon Freedom/One image
*Note: If you have already added another Yepzon product, simply open the app and click on "Add a new Yepzon" in the menu option.
1. Plug Yepzon Freedom/One into charger

2. Scan the QR Code present in the device box
STEP 4 - Name Your Device and Add a Picture
1. Once you are done with above process, name your Yepzon to distinguish it from other Yepzon products in your account.
2. You can also Add a picture to the device.
3. New picture will be displayed on the Map to help you identify every Yepzon uniquely.
STEP 5 - Create Backup Reset Link
If this is your first time setting up a Yepzon account, you will get a request from your phone informing you that the Yepzon App wishes to create your Yepzon's Reset Link. By entering the e-mail ID, the App will send a reset link to your specified e-mail ID.
*Note: To ensure Security and No Misuse of Yepzon can be paired only once and the master user has the ability to add multiple users. If the Master Paired Device is lost or App deleted, this reset link will help you reset Yepzon device and add to a new master Phone/App.
---
Note: Yepzon™ Asset is an industrial asset tracker currently only for corporate use. Please contact sales@yepzon.com for more information.