YEPZON PET TRACKER - For Your Beloved Pets!
---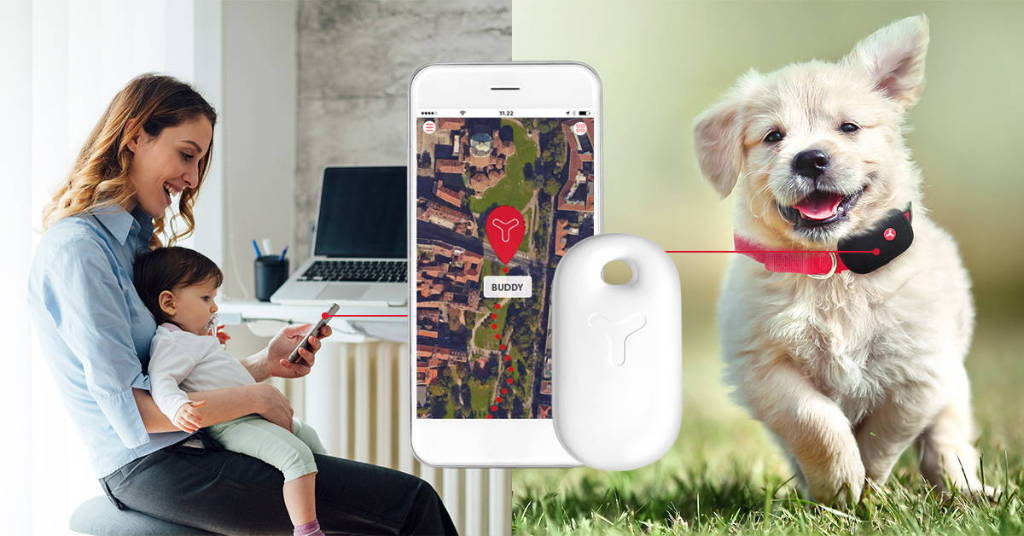 ---
One in three pets will get lost at some point. 10% of these pets are lost never to be found. You may eventually find your lost pet without a GPS tracker, but the anxiety, heartache and time wasted is well worth investing in a GPS tracker for your pet. Peace-of-mind is priceless.
Do you know where your pet is all the time?
The Yepzon™ ONE GPS tracking device is an excellent added safety for your dog, cat, horse, or any other pet. It is easy to attach on the collar, accessories, equipment or transportation cage. Together with the locator and a smartphone you can follow your pet's steps in real time.
Let your pet move around in peace – Yepzon™ ONE keeps them safe for you.
---
A Valuable Asset For Every Pet Owner

Yepzon™ One - 2G GPS Locator with Unbeatable Battery life (protective pouch included)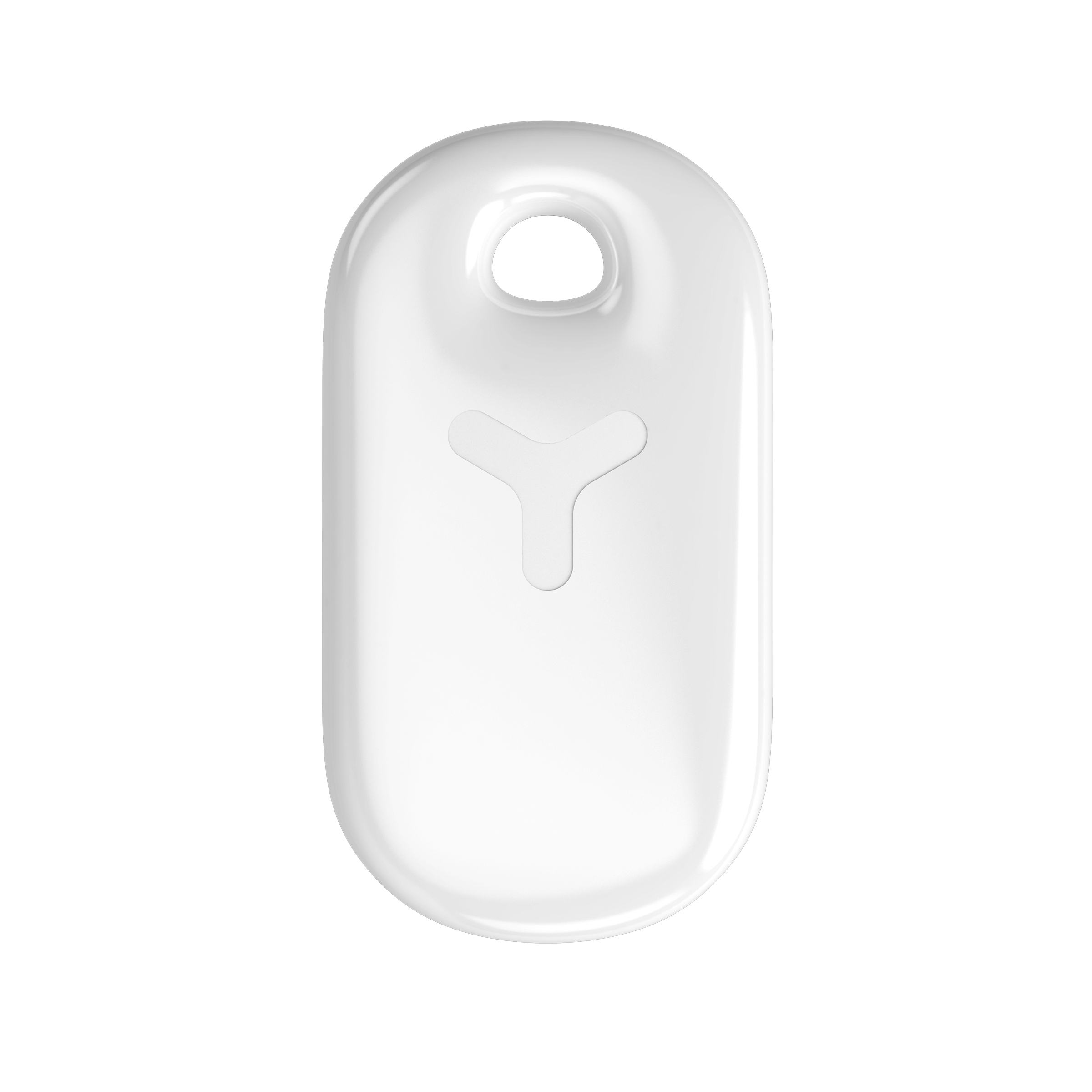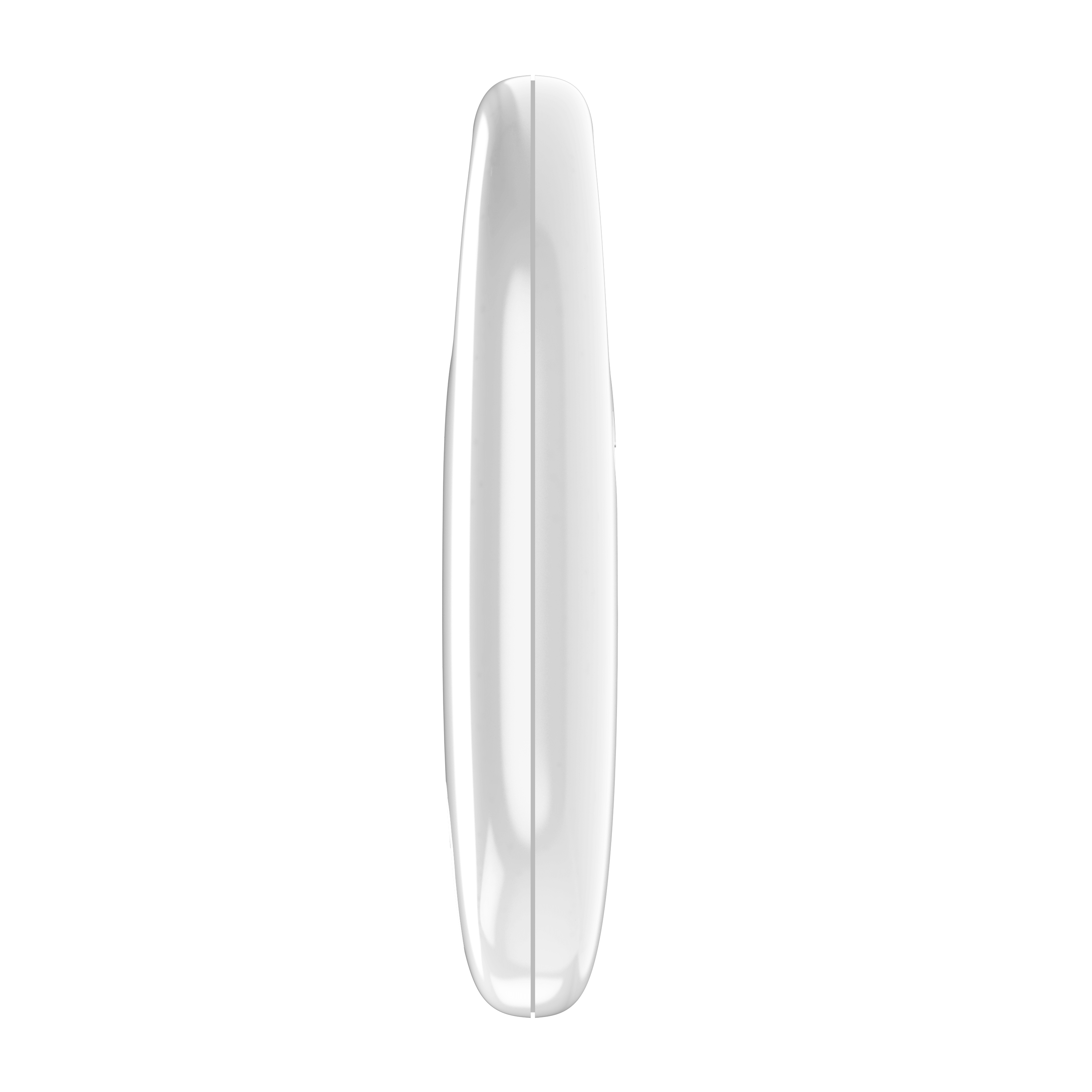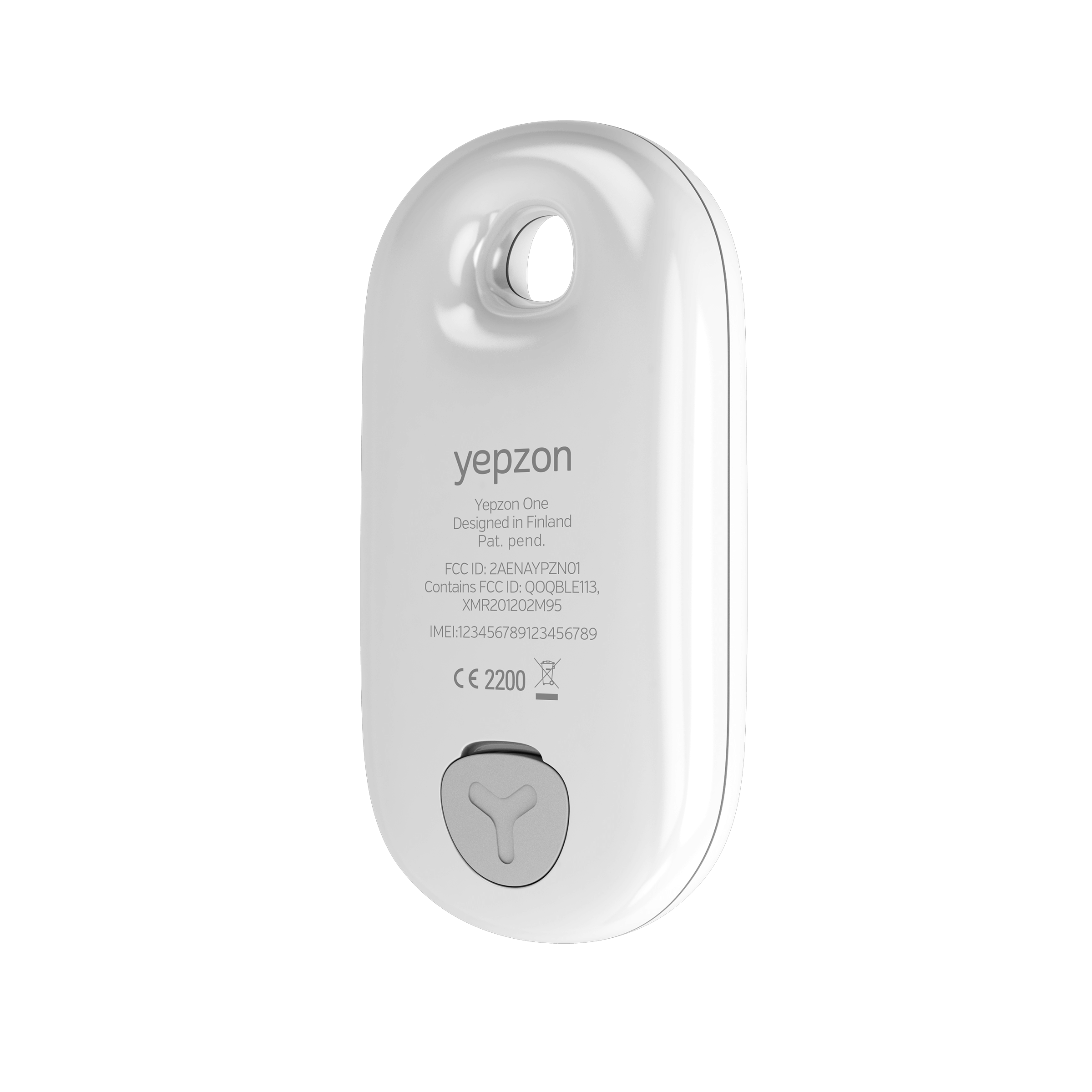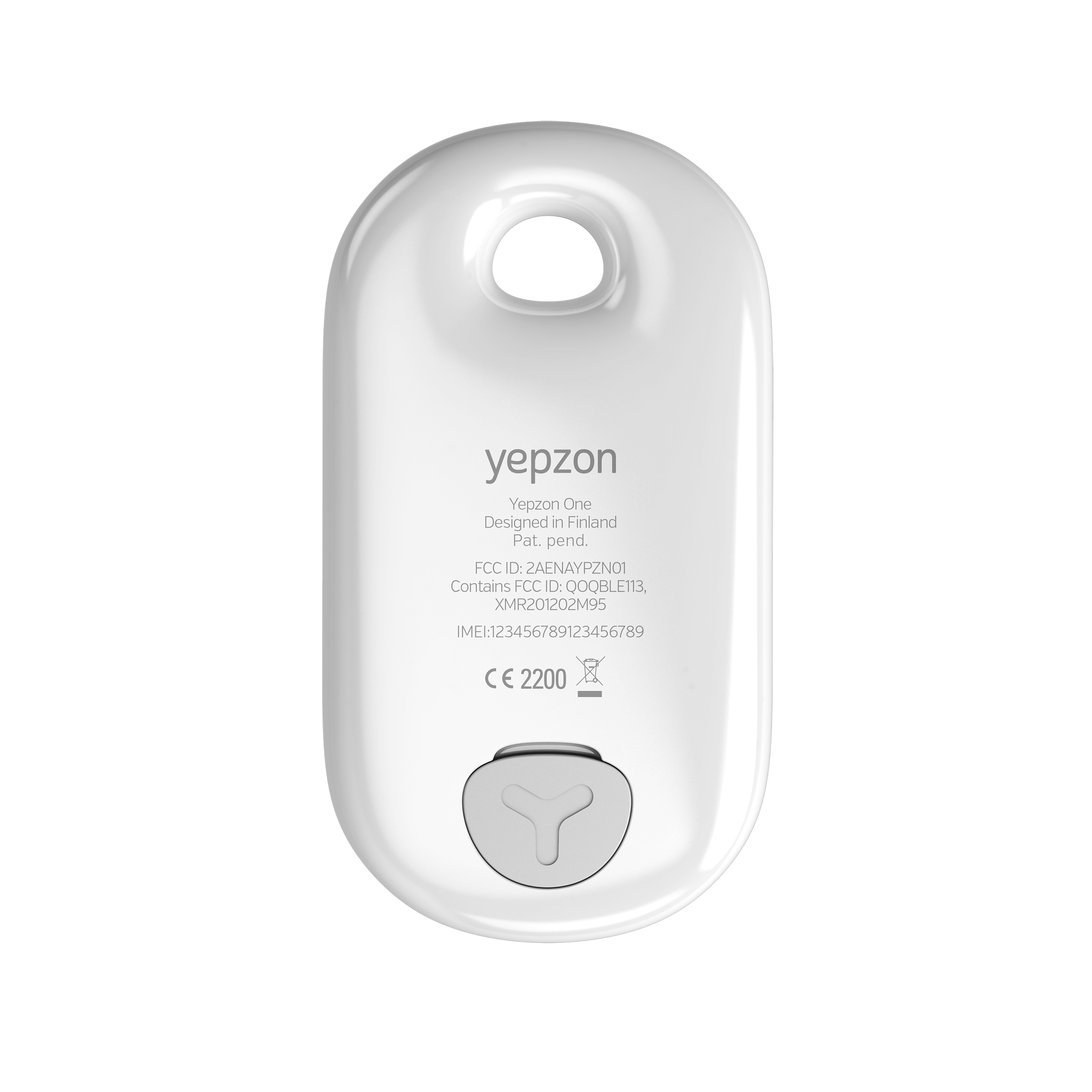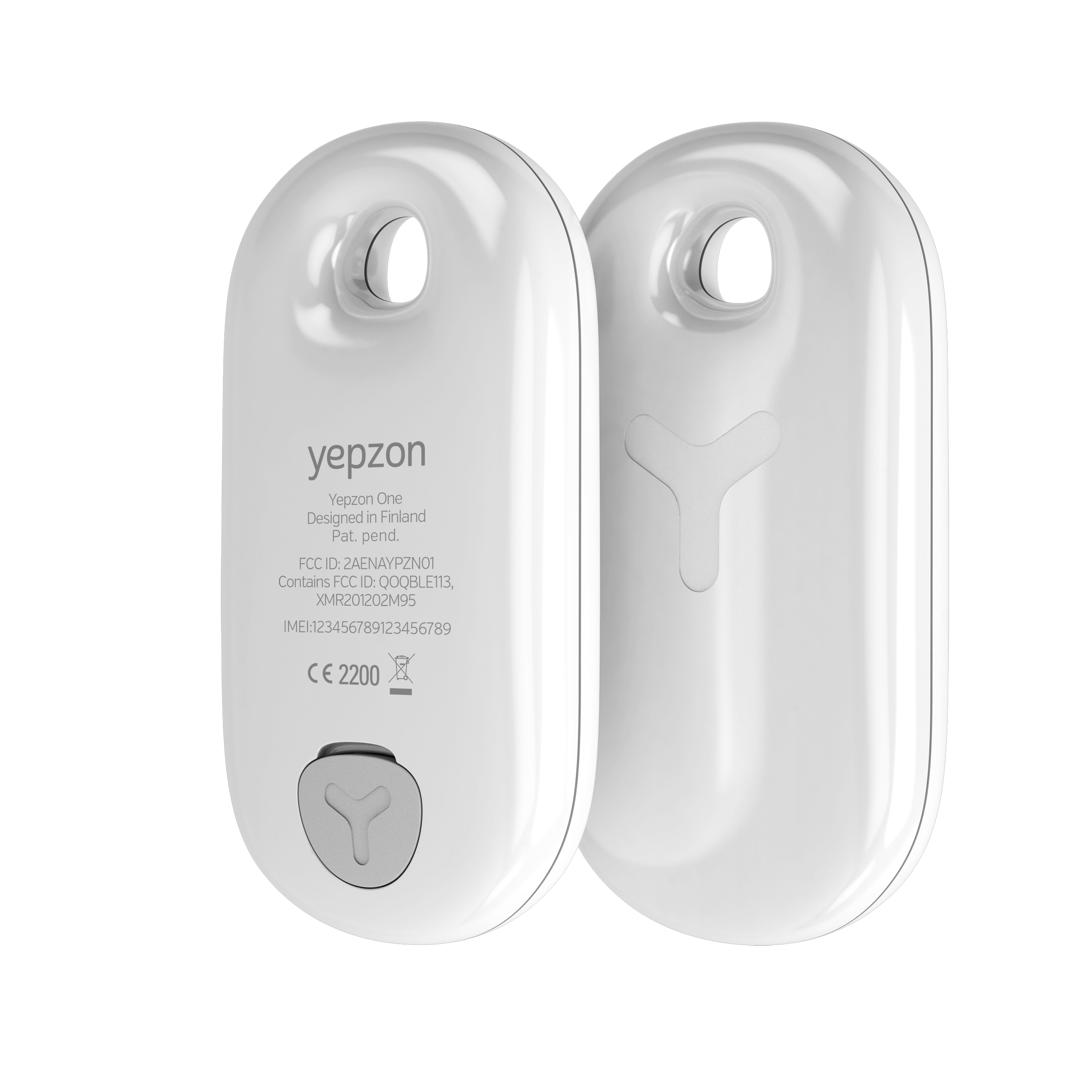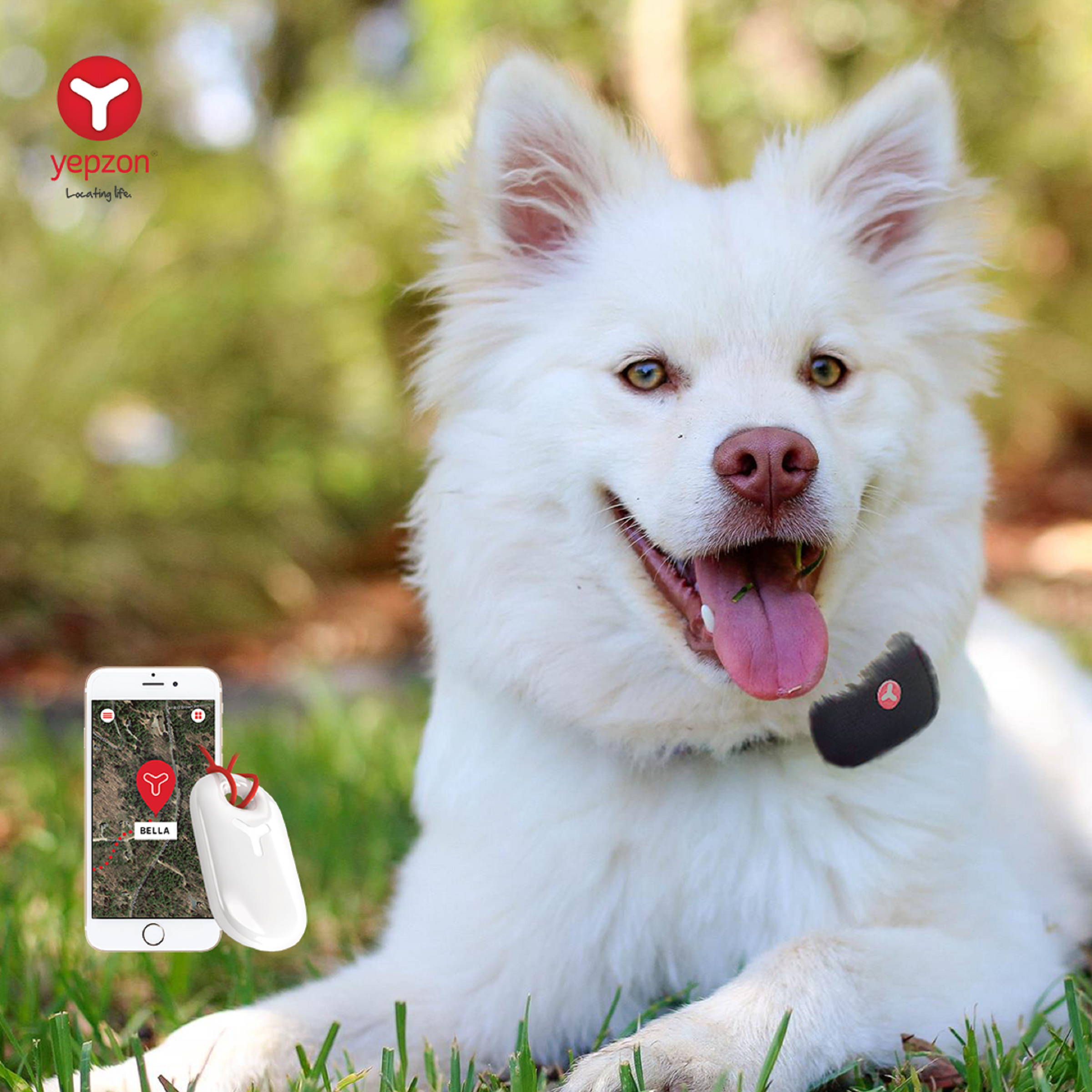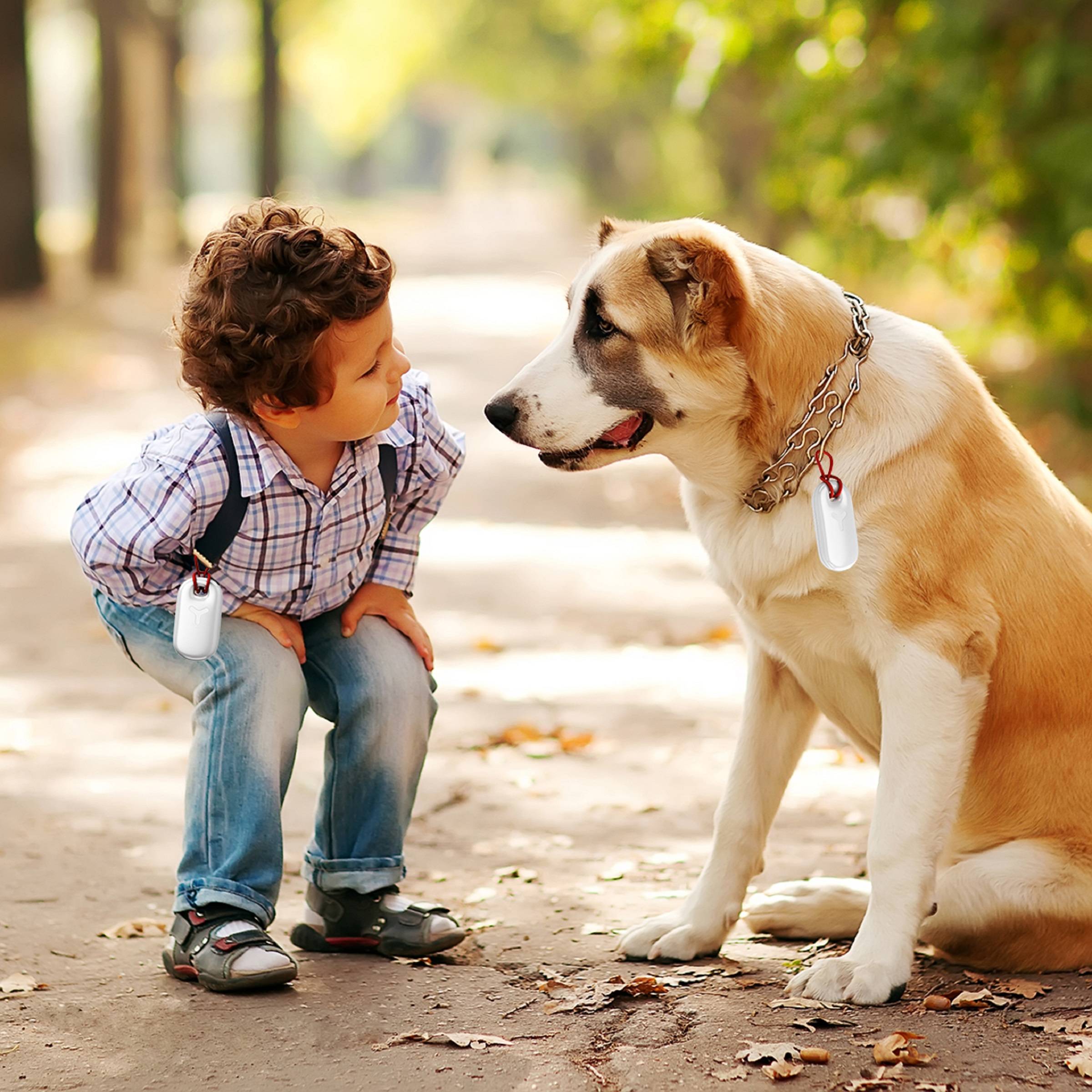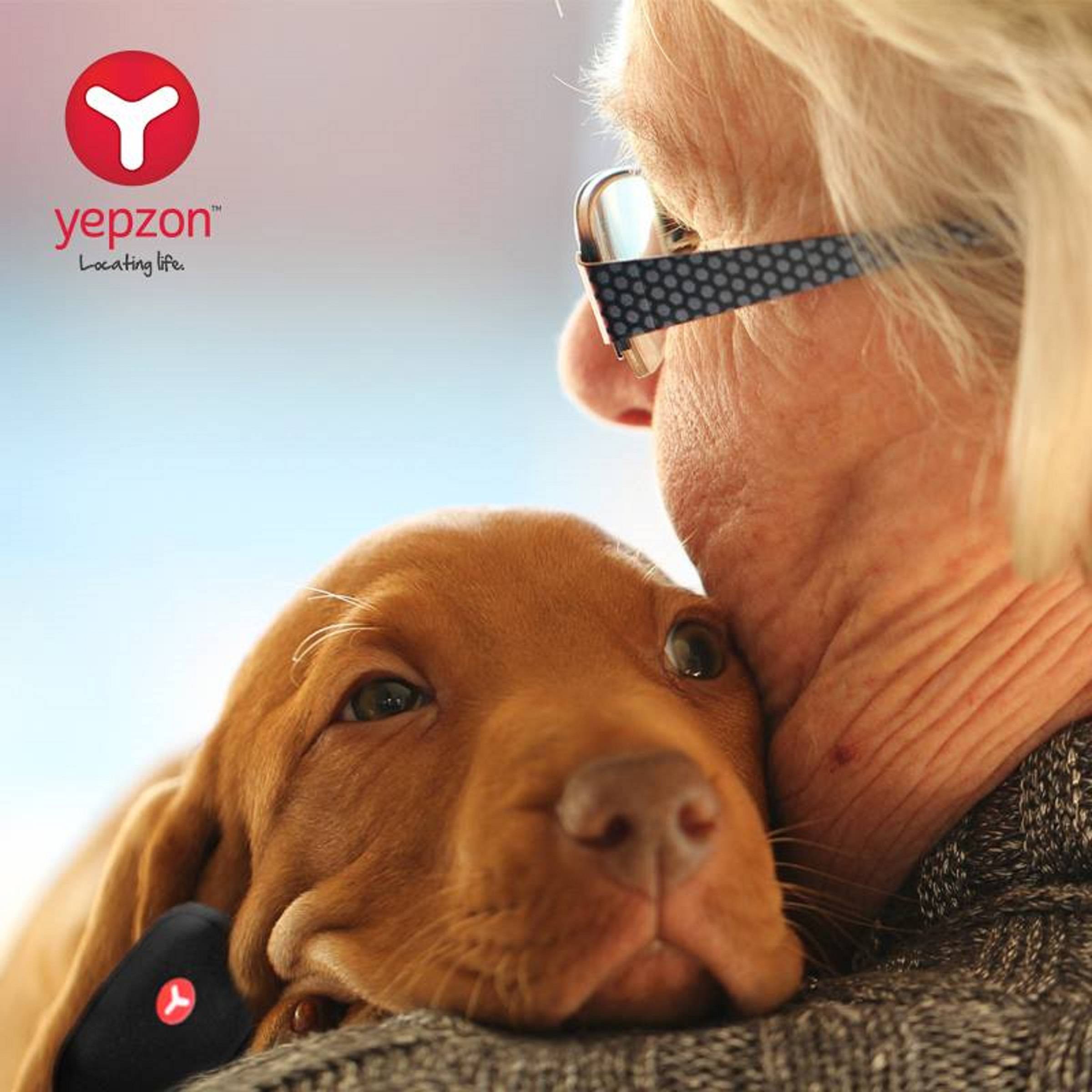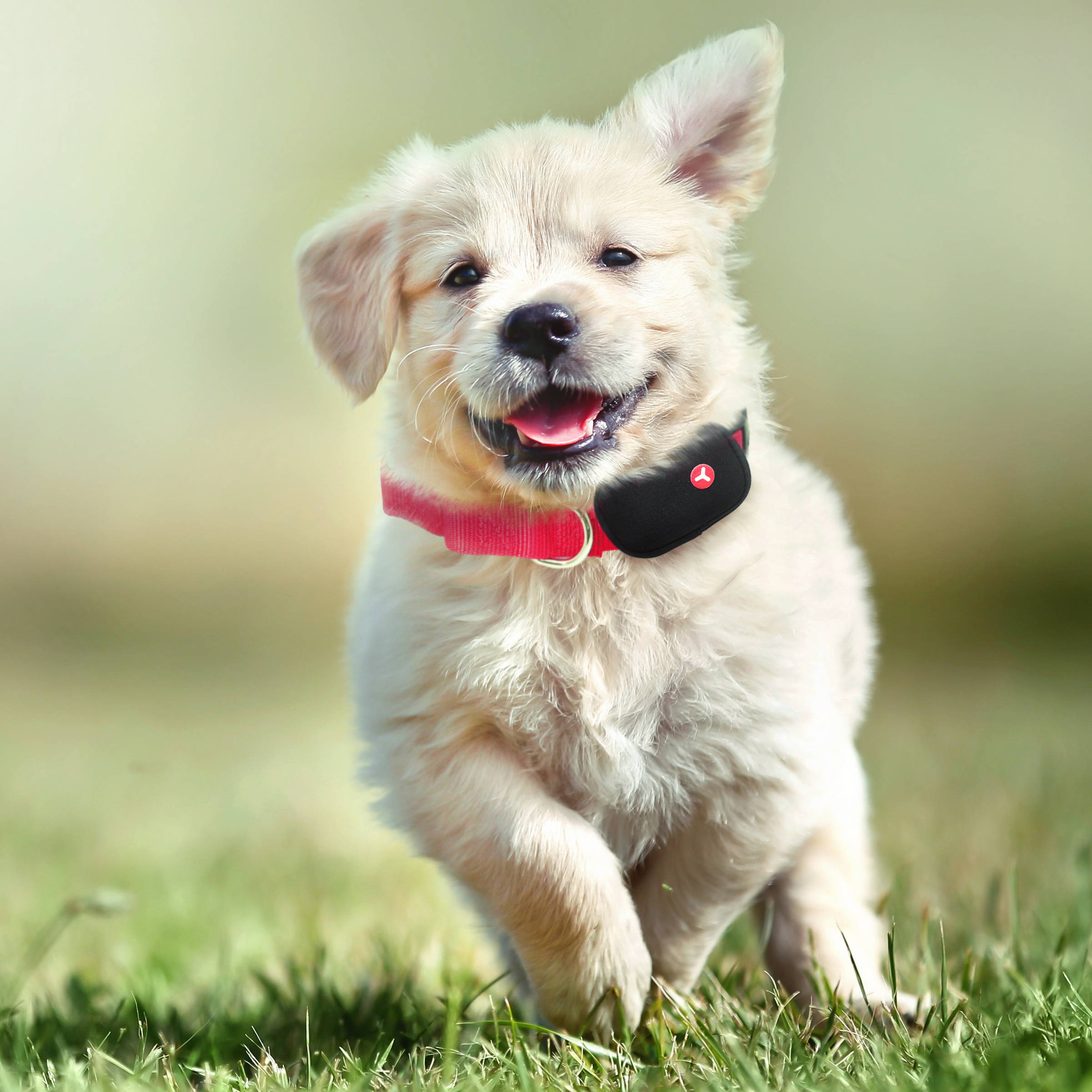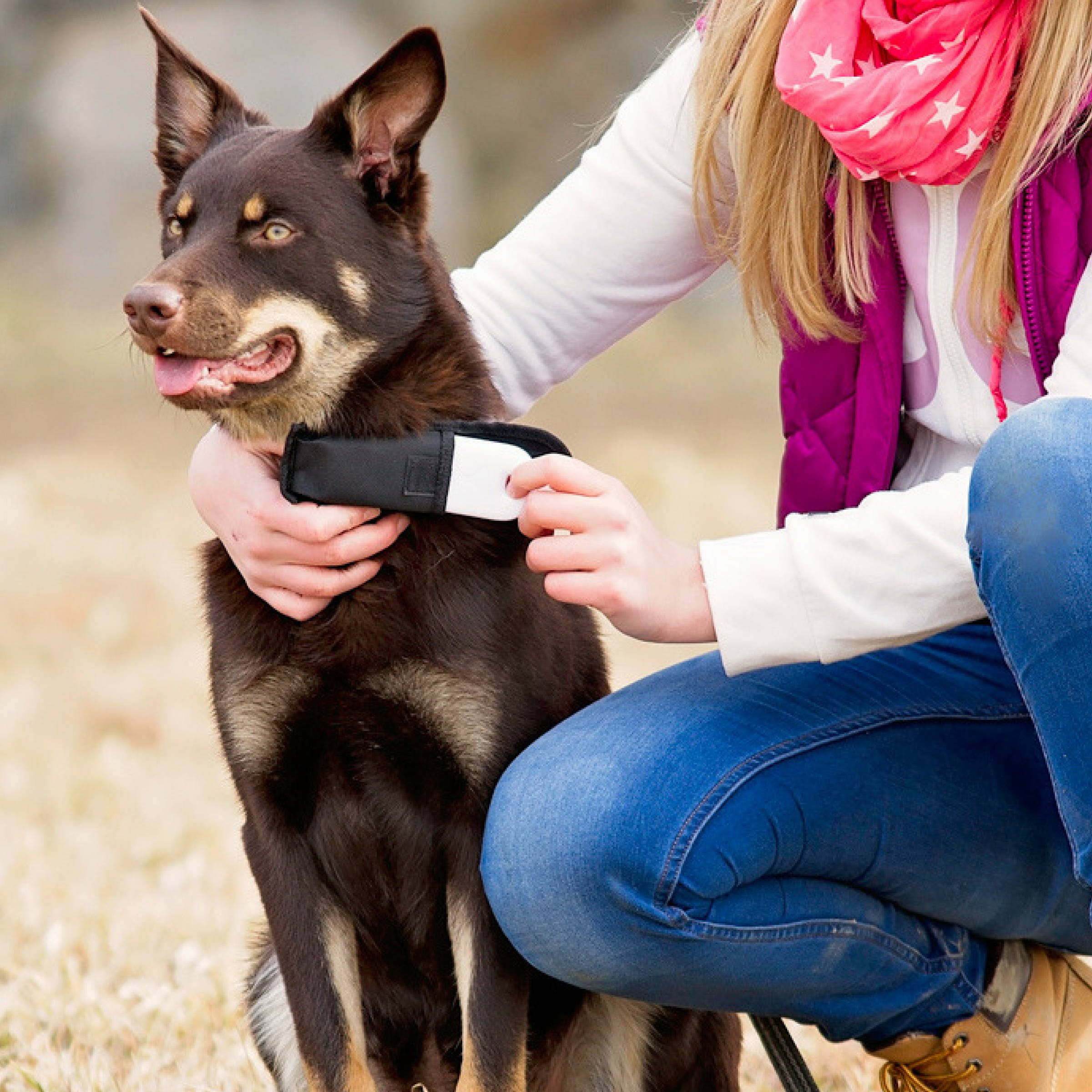 ---
---