Protect Your Children, Keep Them Safe With Yepzon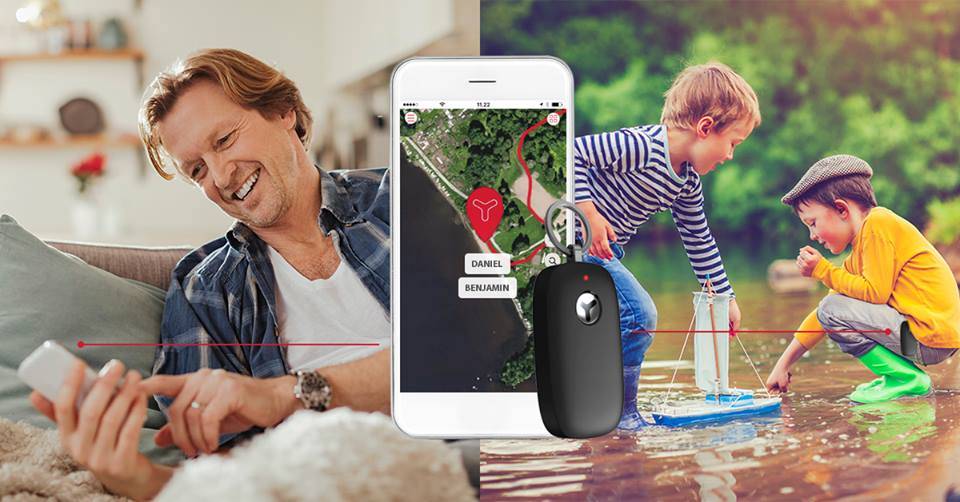 ---
COMFORT. SECURITY. PRODUCTIVITY.
As a parent, your child's safety is of utmost importance. Although this is a world of instant communication, sometimes a smartphone simply isn't enough to insure the safety of your children.  
A teenager can choose to send your call straight to voicemail; a 7-year old may not even have a smartphone. Yepzon™ Freedom — (Yepzon Kid Tracker) — is your solution. Know they are safe even when you can't be with them.
With Yepzon™ Freedom, you can better watch your kids, teens and be a support in their solo adventures. At the same time, the device gives your children increasing independence while preserving your peace of mind. Thus, satisfying both the purposes!
---
Welcome to a new safer world for every kid on the move!
★ Yepzon™ Freedom is small, light, shockproof, water-resistant and a wearable GPS tracker. It strikes the right balance between you and your children.
★ Using the device, you can track where your kids are, discover if they're not where they're supposed to be, keep in touch, and even get a SOS if something really bad happens.
★ You can choose three different modes: just the SOS button, GPS locator with the SOS button, or just the GPS locator.
★ Yepzon™ Freedom works worldwide everywhere where there is a GSM network. Thanks to its small size and handy attaching mechanism, it is easy to attach it anywhere.
---
A Valuable Asset For Any Parent
---
Your Children Safety Isn't Expensive, It's Priceless.
---