YEPZON KID TRACKER - For Your Kids Safety!
---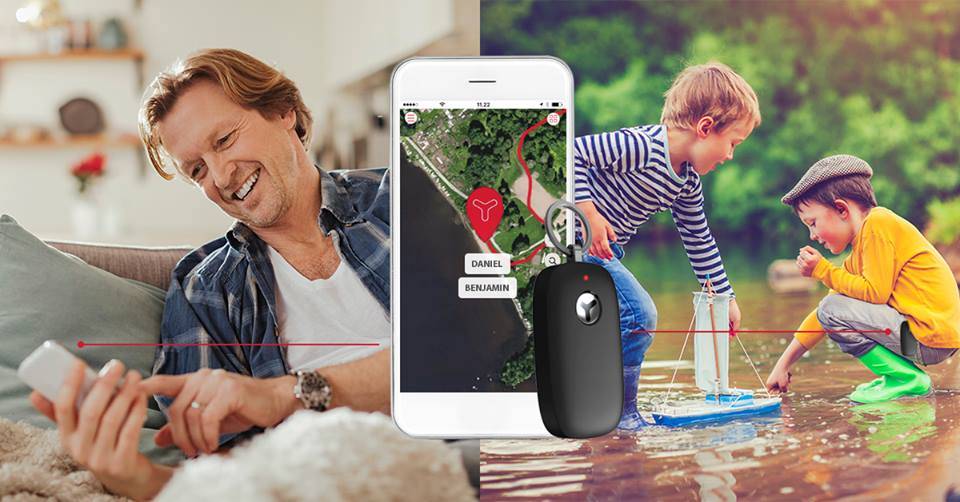 ---
COMFORT. SECURITY. PRODUCTIVITY.
Being a parent, your child's safety is of utmost importance. Although this is a world of instant communication, sometimes a smartphone simply isn't enough to ensure the safety of your children.
A teenager can choose to give you a call or voicemail in any emergency but what about a 7-year old who may not even have a smartphone.
Your children safety isn't expensive, It's priceless!
To keep your kids safe when you are not around, Yepzon™ Freedom — (Yepzon Kid Tracker) — is the perfect solution.
With Yepzon™ Freedom, you can better watch your kids, teens and be a support in their solo adventures.
---
---
Kids - welcome to a new safer world!
---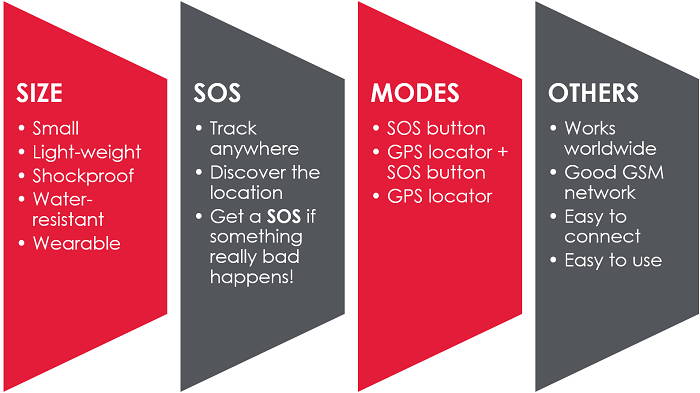 ---
---
---