Ensuring A Bigger, Safer World For The Elderly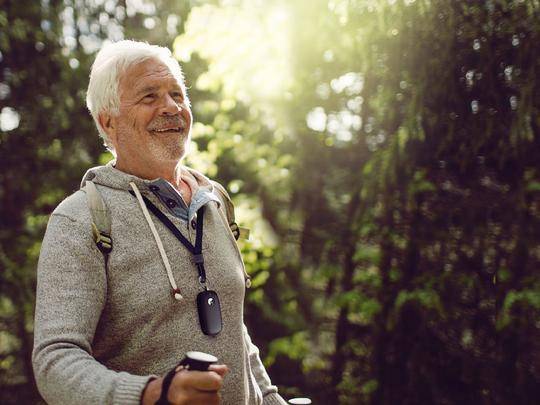 ---
Can You Ensure If Your Elderly Loved Ones Are In Safe Locations?
Six in 10 people with dementia are likely to wander around. Although 94% are found within a mile, their safety is not always guaranteed.

Safety and security is always important, especially seniors suffering from dementia and Alzheimer's, who can no longer protect themselves from this fast-paced world. Besides getting confused, they will also get frustrated over things that they no longer remember. This is why getting them a family GPS tracker— Yepzon™ FREEDOM — is the best way to protect them from the world.
The SOS button brings a new kind of added safety into the life of seniors. If they fall, get lost, or are in other kinds of trouble, they can request for help with just a push of a button. Their children/relative will immediately get an alert on their phone who can check the elder's location in seconds.
---
A Valuable Asset To Ageing Parents!
---
SOS Button — A Fast Access To Life-Saving Help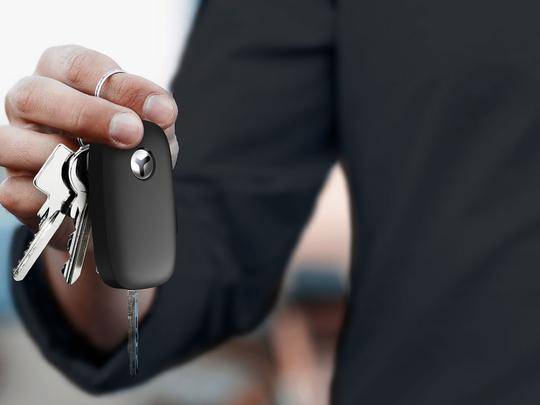 ---