BEST POSSIBLE ACCURACY
Combines 3 tracking technologies - GPS, 2G and Bluetooth , 2G for approximate area location,
GPS for accurate tracking outdoors and Bluetooth to assist in proximity tracking.
RELIABLE BATTERY LIFE
Yepzon™ One tracker's battery can last up to months. Most of the time the tracker is asleep and only activates itself
when it senses movement. You can set how often the tracker updates it's location to manage battery life.
SHOCKPROOF AND SPLASH RESISTANT
The device is resistant to shock or water splashes making it accessible in any terrain.
With the ultrasonic welding, it is made to last.
PORTABLE DESIGN
It's sleek build and handy attaching mechanism, makes it easy to attach anywhere.\
Text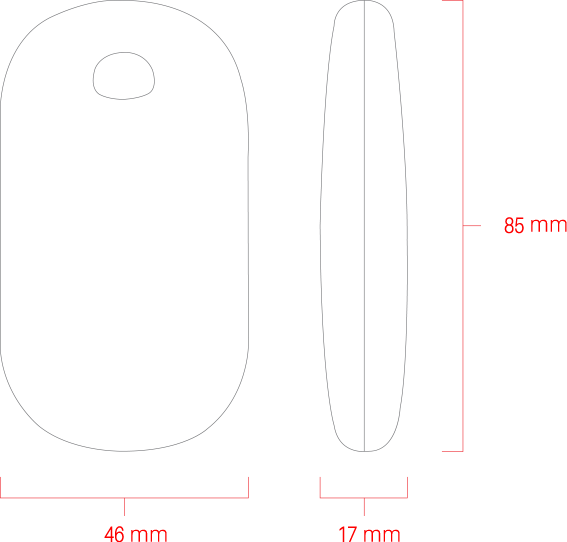 Text Measurements: 85x46x17mm 85x46x17mm85x46x17mm
Weight: 46g/1.6226 ounces
Battery: 850 mAh
Package contains: Yepzon™ One , Sleek Pouch with Strap, USB Changing Wire , User Manual
™
---
SERVICE PLAN
*Device requires mobile network to transfer positioning data worldwide.
Monthly charge covering usage in EU, Norway, Switzerland, Iceland, USA and China.
Other countries require separate roaming purchase.
3 months $19.90 ($6.63/ month)
6 months $34.90 ($5.82/ month)
12 months $59.90 ($4.99/ month)
Text
---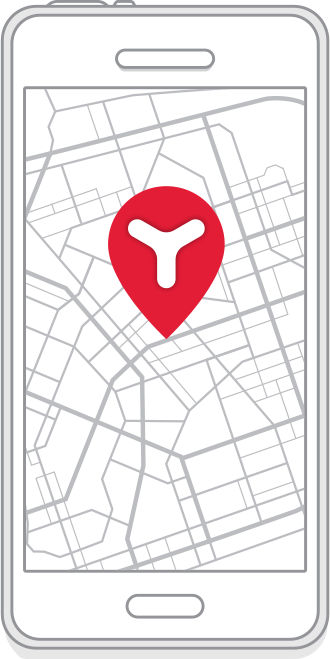 Sophisticated Yepzon trackers with intuitive Yepzon mobile app
gives you the best experience finding your loved ones and
valuables.
Download the Yepzon mobile app here